'The 100' and 'Teen Wolf' cast-members announced for Armageddon 2017.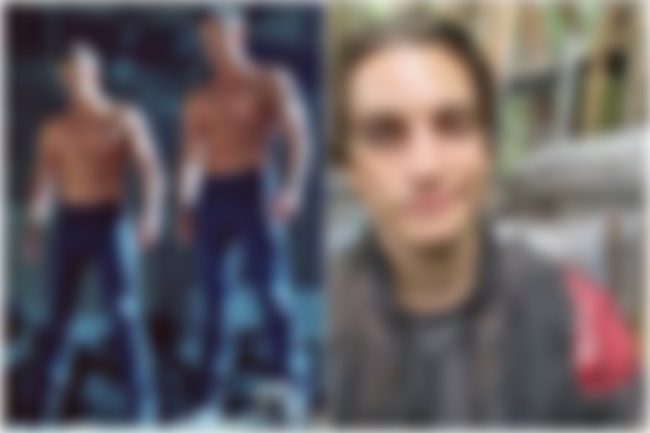 In good news for fans of 'The 100' and 'Teen Wolf', the entertainment expo Armageddon have announced that cast-members Richard Harmon, Sachin Sahel, and twins Max and Charlie Carver will be coming to New Zealand to attend the upcoming Tauranga and Wellington events.
MAX & CHARLIE CARVER
RICHARD HARMON
SACHIN SAHEL
Click here for more info.