Balu Brigada share new song 'Slow Dive' feat. Paige.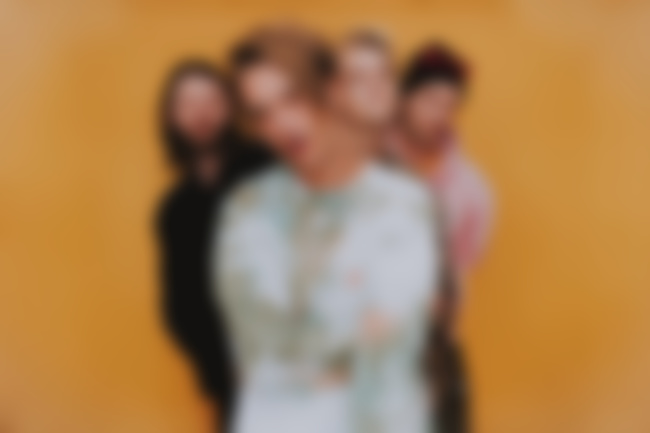 Balu Brigada - the Auckland-based band comprised of 'three brothers and a friend' - have just dropped another song from their upcoming mixtape and their first release of 2019; 'Slow Dive'.
"Slow Dive is about having to come back down to reality and face some hard truths," explains lead singer Henry. "I was living in New York at the time and I came back to New Zealand for a short visit, which forced certain realities to light. I wrote 'Slow Dive' on the plane ride as a way of admitting some things to myself that I'd been ignoring for awhile."
'Slow Dive' features Paige on vocals, and the chilled nature of the song contrasts with the harsh lyrics - her and Henry sing in harmony, "There ain't a drug around that's gonna help so brace yourself we're going down."
Watch the lyric video below…
Balu Brigada go on tour in Australia and New Zealand this May.