Ben Platt in 'Soundtrack To A Bromance' on The Late Show.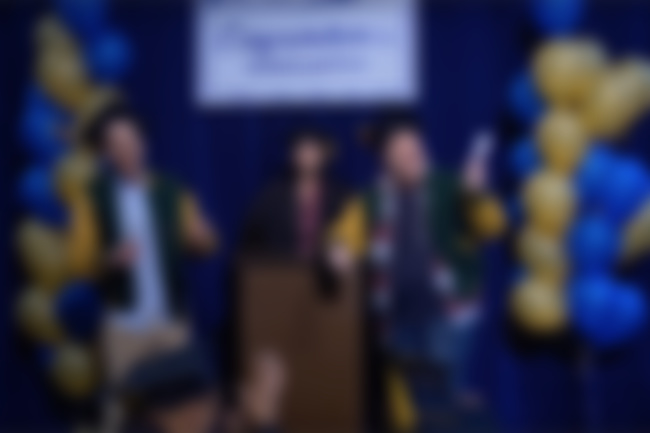 Ben Platt joined James Corden for a special on 'The Late Show', where the two covered twelve songs in a one-take, multi-set musical number about male friendship through different stages of child to teen to adult life.
This six minute adventure takes us from school to college, through the thick and thin parts of friendship - all with comedic value and Corden and Platt's surprisingly good harmonies.
Watch the musical number below…