Best Coast covering Fleetwood Mac's 'Rhiannon'.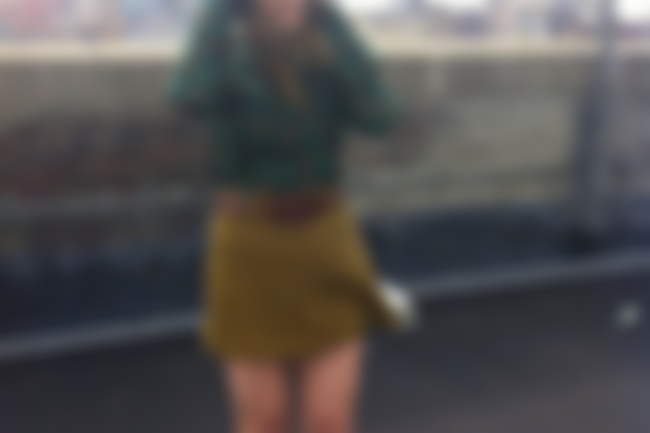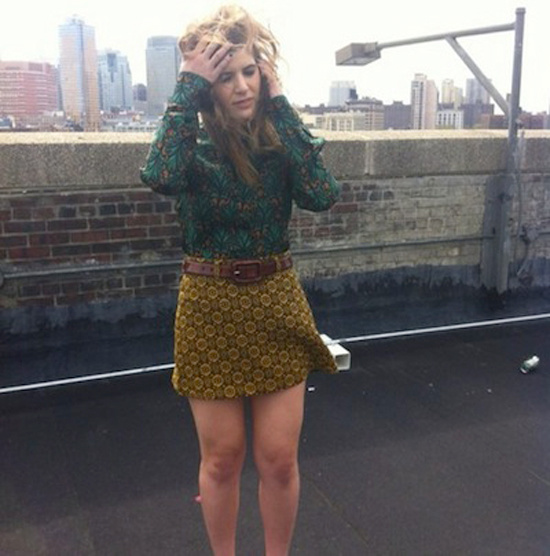 Best Coast have contributed a cover of 'Rhiannon' to the upcoming Fleetwood Mac tribute album, 'Just Tell Me That You Want Me'.
Listen to the studio version below, as well as watch a live video...
P.S. Click HERE to read our latest Best Coast interview.