Watch: Billie Eilish perform 'Copycat' live.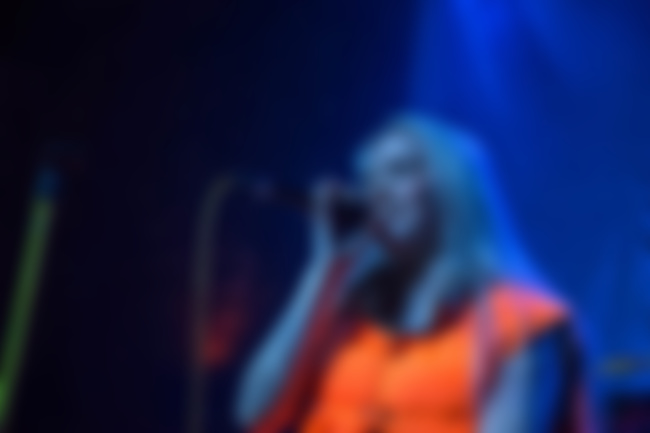 A moment needs to be taken to discuss Billie Eilish's live performance of 'Copycat' at Los Angeles venue, The Hi Hat. Epic is an understatement when decribing the spell the audience is under during this rendition. Just watch the video, you can thank us later.
Watch 'Copycat' live below...