Shop now: Billie Eilish x Joyrich.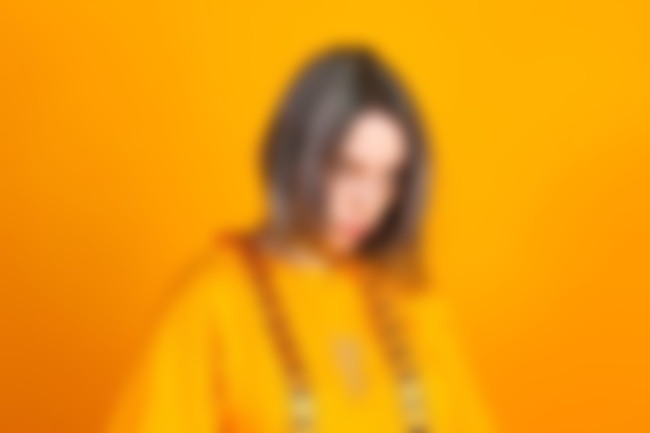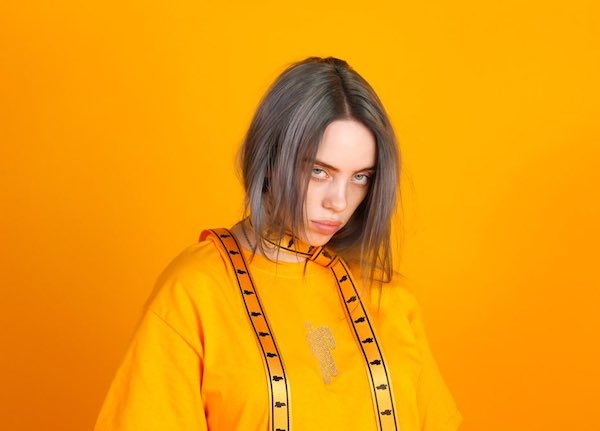 Billie Eilish has collaborated with Los Angeles based label Joyrich on a brightly coloured capsule collection which includes three different coloursways of a rhinestone decorated t-shirt, as well as a yellow belt printed with Billie's human logo on it.
Shop the collection on online here.