Billie Eilish performs new song 'wish you were gay' in London.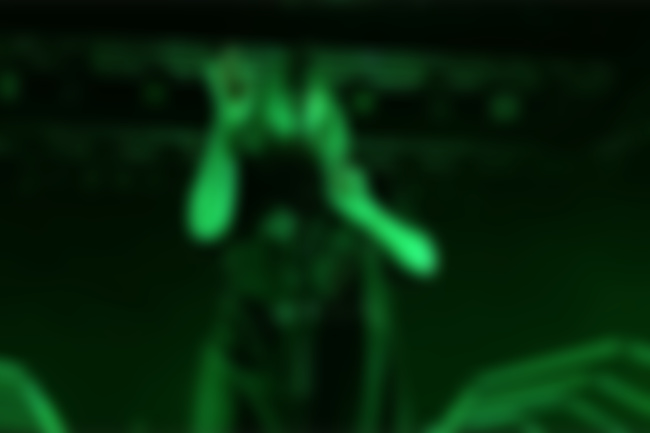 Billie Eilish dropped her new track 'wish you were gay' (from her upcoming album 'WHEN WE ALL FALL ASLEEP, WHERE DO WE GO?') today, and has since performed the song live in London for the very first time ever - much to the adoration of her screaming fans.
Bathed in a green glow, Eilish swayed and danced to the new track on stage, hugging the microphone during the verses then dynamically screaming the chorus along with her fans in the crowd.
Her album is due out on March 29th, but we have this taste of it to tide us over until then!