Watch: Billie Eilish gets a surprise on The Ellen Show.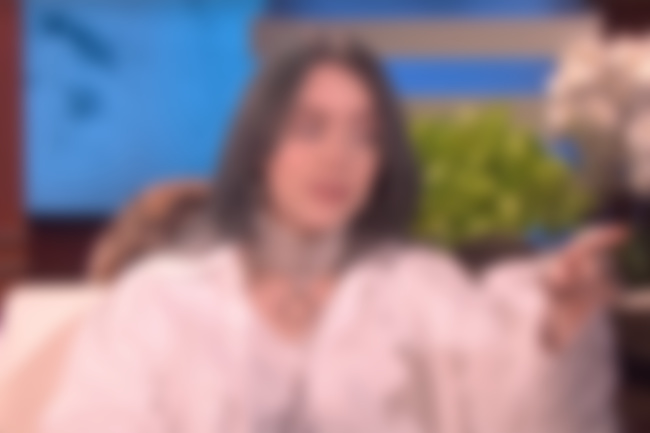 Referred to as 'the most talked about teenager in music' is no understatement when it comes to Billie Eilish, and still on on the trails of releasing her debut album 'WHEN WE ALL FALL ASLEEP, WHERE DO WE GO?', Billie has been making TV appearances and performing renditions of her songs seemingly non-stop.
The latest is a gentle and soft rendition of 'when the party's over' on The Ellen Show. Eilish sings the song stood in a pool of water, accompanied only by a piano and echoes of her voice - and sung along by the adoring fans in the audience.
That wasn't where the fun stopped however, Billie then sat down to talk with Ellen and coversation moved to one of her idols Justin Bieber, and how he had followed her on instagram. Ellen - notorious for setting up meetings and brinigng surprise guests on the show - had a trick up her sleeve, and tried taunting Billie with a fake Justin hidden in a box. Check it out below...