Billie Eilish opens up about Tourette syndrome and her famous supporters.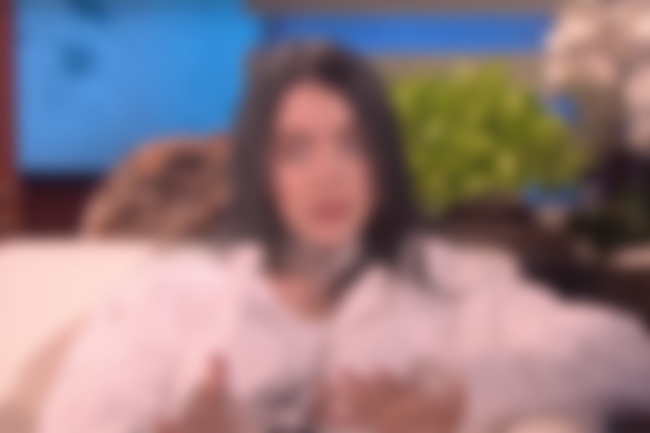 Billie Eilish appeared as a guest on 'The Ellen Show' following the wake of the release of her debut album. She candidly name-dropped some of her famous supporters, such as Paul McCartney, Sporty Spice, and Dave Grohl - who was sat watching in the audience. She also opened up about living with Tourette syndrome and how being open about it on her terms allows her to be in control of her narrative, instead of being defined by it.
Watch the interview below...