When Billie met Justin... finally!!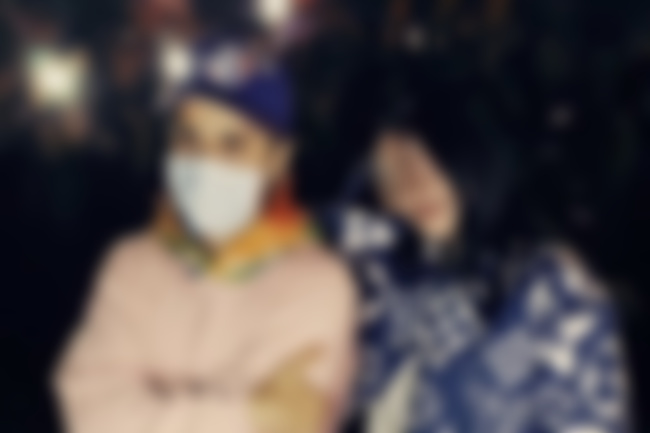 Billie Eilish was teased on her recent appearance on The Ellen Show with a fake Justin Bieber in a box, before going on to express how much he meant to her and how excited she was to eventually meet him.
Well, luckily, their joint attending of Coachella provided just that moment - and it was all caught on camera by Bieber's manager Scooter Braun, who shared a video on Twitter.
Billie doubles over in shock before going in for a long hug with the Biebs.
Watch the cuteness unfold below…