Billie Eilish - 'wish you were gay' live in London.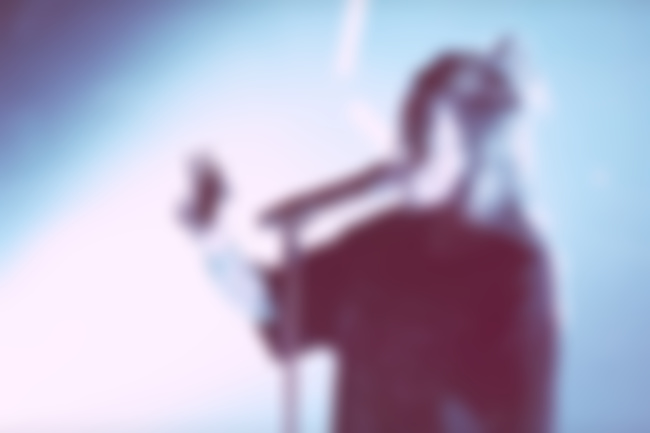 Following her recent gig in London, Billie Eilish has shared a live video of her performing 'wish you were gay' live at the O2 Shepherds Bush Empire.
The video starts off with a few fans talking about how much Billie means to them, before launching in to the song. Billie dances energetically on-stage and the crowd can be heard shouting all the lyrics along with her. The live video is cut up with shots of Billie behind the scenes bathing in ice, her bother Finneas on-stage, and the audience becoming a mass of hand held phones filming her every move.
Check it out!