An appreciation post: The 1975 x 'I Like It When You Sleep, For You Are So Beautiful Yet So Unaware Of It'.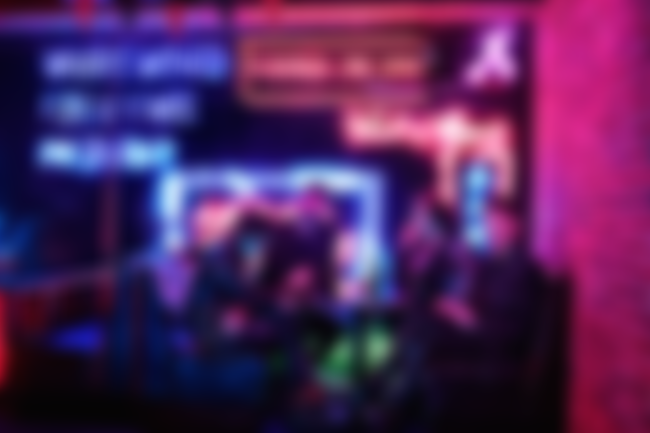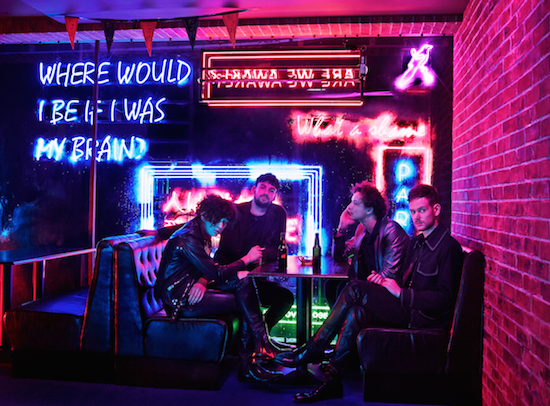 Today's the day!
To mark the release of The 1975's brand-new and brilliant album, 'I Like It When You Sleep, For You Are So Beautiful Yet So Unaware Of It' [our favourite so far of 2016], we have compiled a list of five things that we currently appreciate about them.
#1. They're so humble. Originally Vevo Lift artists back in early 2014, Matty and George revisited Vevo Lift to catch up about what's changed over the past two years in their careers. My personal favourite line is, "We can just afford sandwiches now." Thanks George, very insightful. Watch the full interview below:
#2. They wear their own merch, 'cuz they'll all about that promo. Here's an older pic of Matty sporting his very own The 1975 hoodie:
He's also more recently been wearing the rose gold rectangle necklace, that has yet to go on sale - but will be a part of the two pop-up shops that they're hosting in New York and London over the next week, and will hopefully one day be available for purchase online: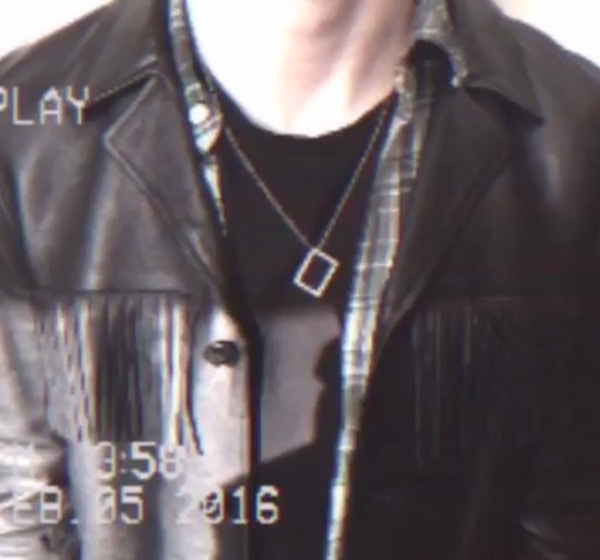 #3. In the lead-up to the release of the album, they've been doing heaps of live performances - one of my favourites being the BBC Radio 1 performances, where they played 'The Sound', as well as a cover of Justin Bieber's 'Sorry'. Watch the performances below:
#4. They've been trying to spend as much time as possible with their fans in the lead-up to the album's release, doing signings across America all this week. It's been mayhem - someone brought a dog, leading to this adorable video:
In other hilarious signing news, George got berated by the rest of the band for eating banana pudding during the signing - witness the hilarity below:
"george stop eating banana pudding!"pic.twitter.com/zxGmEc0rSF

— George Daniel Pics (@bestgeorgepics) February 25, 2016
#5. Even Matty's mum is proud of him - just watch her talk about his success on a daytime television show, it's just about the cutest thing I've ever seen:
P.S. We've just released our video interview with The 1975 - the full interview is coming out on Monday 29th February at 11am (NZ time). Watch the video below:
The 1975's new album 'I Like It When You Sleep, For You Are So Beautiful Yet So Unaware Of It' is out now! Click HERE to purchase is via iTunes, or click HERE to read about how to get a special CDM x The 1975 'zine from JB Hi Fi stores in Auckland.
Watch the 'UGH!' music video below…