Must-listen: Ellie Goulding's 'Halcyon' album sampler.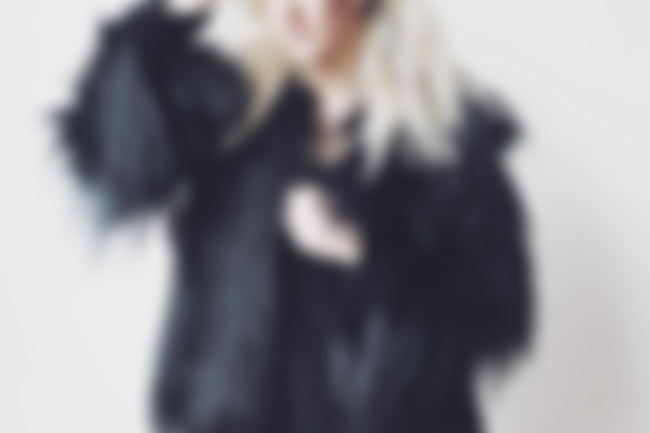 Recently, I was lucky enough to hear Ellie Goulding's upcoming new album 'Halcyon' in its entirety, and I am positively thrilled to report back to you that it's [in one word]... AMAZING.
Now that I'm allowed to talk about what I am pretty confident will be my Album Of The Year, I'm trying to write a review which will be up on the site ASAP.
In the meantime, you can listen to preview clips of all the songs on the album below...