Brigette Lundy-Paine for Vogue Turkey.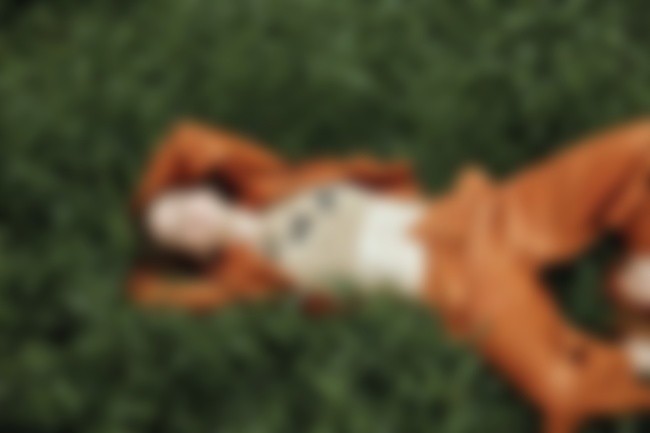 Actress Brigette Lundy-Paine - best known for her role in 'Atypical' - was recently unveiled as the stunning star of the cover of Vogue Turkey's April issue.
Lundy-Paine wears a muted palette and shows off her incredible hair, bone structure, and brow game in a serene set of images shot in a selection of natural backdrops.