Camila Cabello releases 'Sangria Wine' collab with Pharrell.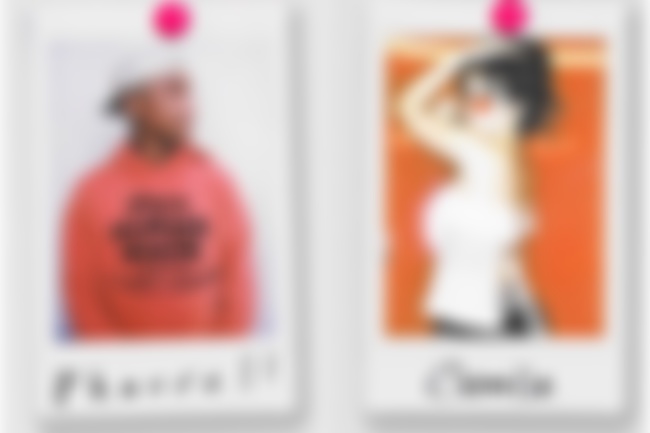 Camila Cabello fans are getting what they want today, with the much requested release of Cabello and Pharrell Williams' collaboration, 'Sangria Wine', following their previous work together on the hit single 'Havana'.
Listen to the new song below...
P.S. Read our latest interview with Camila here!
BTW if it's not Friday yet where you are, here's a live video to tide you over in the meantime...