Camila Cabello - 'Consequences' music video.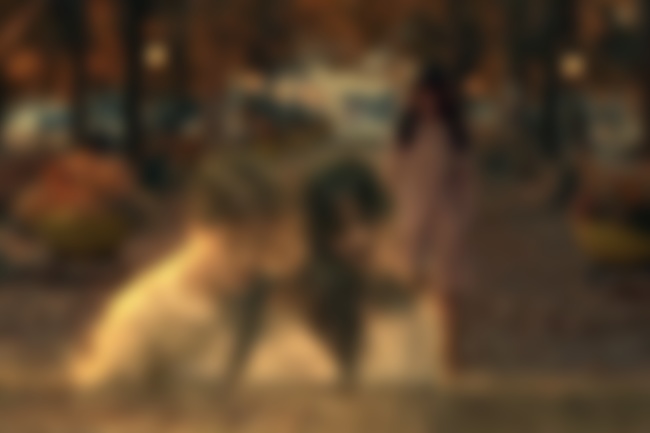 Following up her four wins at the American Music Awards last night, Camila Cabello has shared a music video for the new orchestral version of her latest single, 'Consequences'.
Watch the music video for the orchestral version of 'Consequences' below...
P.S. Read our latest interview with Camila here.