Watch: Chance The Rapper's 'Ellen' debut.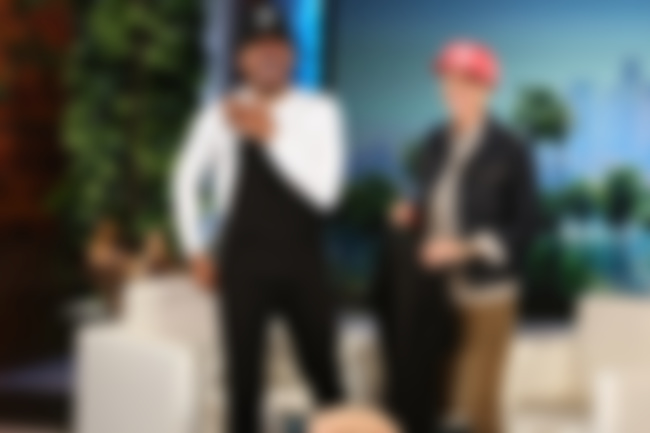 King of Dungarees, Chance The Rapper recently made his debut on 'The Ellen Show', where he performed 'No Problem' - accompanied by his pals, and role-models, 2 Chainz and Lil Wayne.
In the interview that followed with Ellen, he talked about his reasoning for remaining an independent artist.
I can't believe how smiley he is, it brings so much joy to me!
Watch the interview and performance below…