Clairo releases new song 'Bags' + announces debut album 'Immunity'.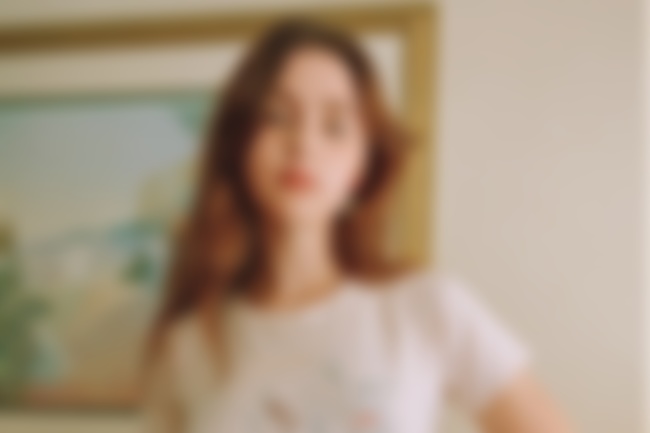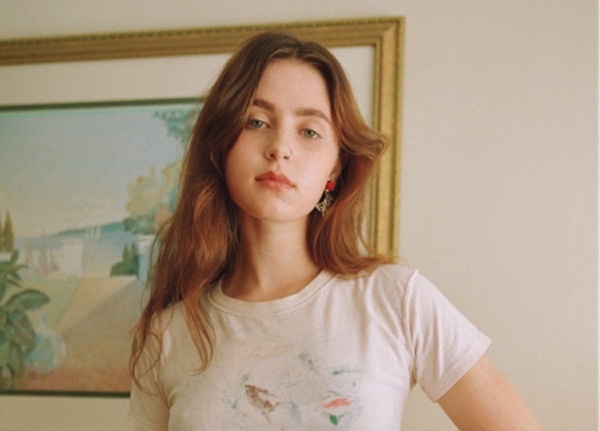 Following her debut New Zealand and Australia performances at Laneway Festival, Clairo has returned with new song, 'Bags', which was co-produced by Rostam Batmanglij and arrives accompanied by the exciting news that Clairo is set to release her debut album 'Immunity' on August 2nd.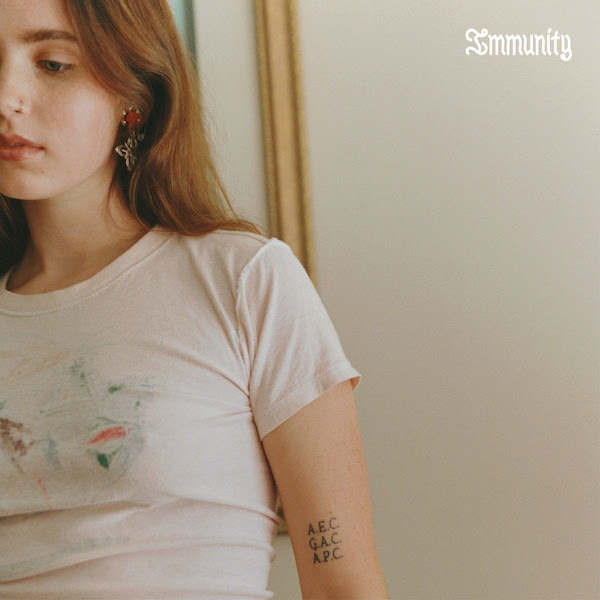 Clairo has also revealed that Rostam co-produced the entire album with her, and that Danielle Haim contributed to 'Bags' and more!
Listen to the new song below...