Golf le Fleur x Converse quilted velvet collaboration announced.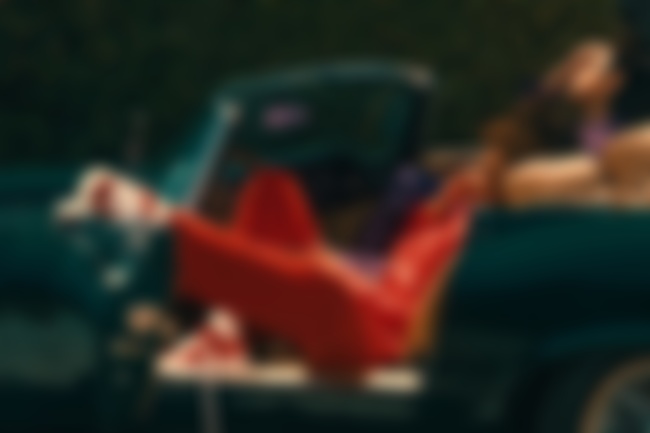 Tyler, The Creator has continued his creative partnership with Converse and Golf le Fleur, announcing a new quilted velvet range of shoes and matching bags.
Playing against the rules of traditional summer materials, the shoes and bags will be made of quilted velvet, looking playful and unusual at the same time - Tyler doesn't play by the rules, as his past Converse collaborations made of burlap, leather and suede will attest to.
The shoes will feature Tyler's flower motif and the cutesy Golf le Fleur logo, and will be available at www.converse.com.au, Converse Sylvia Park, Converse St Luke's, Converse Manukau, Area 51 Wellington, Hype DC and Loaded from May 17th (the same day new album 'Igor' is out!) for a RRP of $160. Globally, the shoes and bags will be available.