Listen: CYN's new song 'Terrible Ideas'.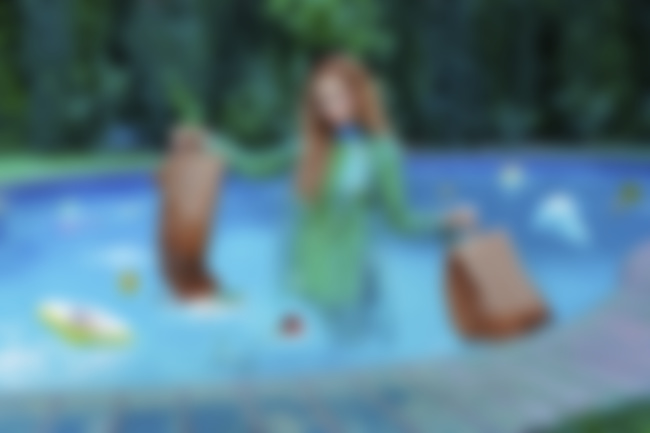 CYN is back with another banger - dropping the audio for her new song 'Terrible Ideas'.
'Terrible Ideas' is powerful and charged - CYN's soft voice works in harmony with the heavier, industrial sounds of the track. It marks an edgy departure from her earlier work, offering us a glimpse of the direction we can expect CYN to be heading in this year.
"'Terrible Ideas' is about getting involved with another person dangerously quick and loving every second of it." CYN says. "This song sounds different than anything else I've released because I continue to be confident enough to write things that are true to me in the moment, from the lyrics to the production."
CYN's 2019 is set to be an exciting one and we can't wait to hear what she puts out next. Listen to 'Terrible Ideas' below…
Cover photo shot by Charlotte Rutherford.