Five reasons to get behind Dermot Kennedy.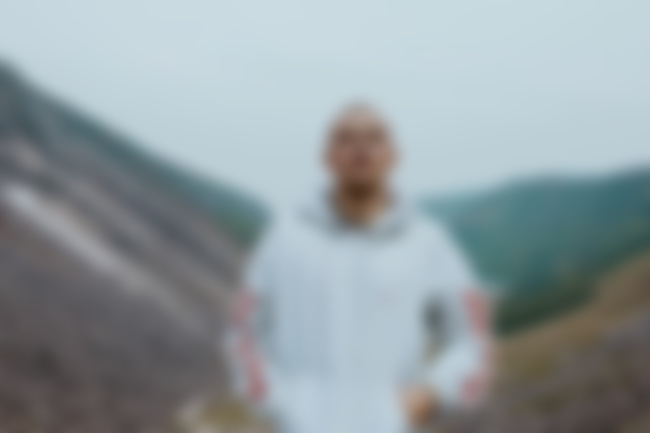 #1. He's having his debut show in New Zealand! Dermot will be gracing our shores in July to play Auckland's Powerstation. Tickets are already on sale, go grab 'em now from Ticketmaster here.
#2. He recorded a special version of 'For Island Fires and Family' in Iceland, surrounded by mountains and gorgeous huskies.
#3. Look at this stunning, touching video he made for his song 'Lost'. The video is powerful, touching and grittily real.
#4. He's from Ireland, and who doesn't love an Irish accent!
#5. He has a series on YouTube going into his creative process, called the 'Dermot Kennedy Diaries', check out the first one below…