Dora Jar shares new song 'Bump'.
Dora Jar shares new song 'Bump'.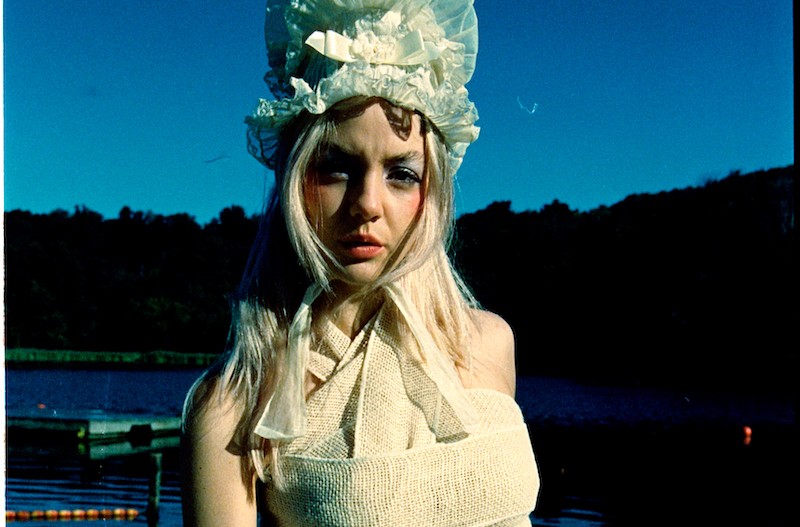 Dora Jar has returned with her latest single 'Bump' - accompanied with a hypnotising mind-bending video.
On the new song, Jar shares: "I wrote 'Bump' when I was living in Poland & for the first time in my life I didn't really know anyone in that city except for the family I was staying with so I wasn't bumping into people I knew anywhere. This song felt like a prayer to encounter a meaningful coincidence & eventually it began happening, not with people I knew, but I would see images from dreams manifest in real life, and it sparked this feeling that life had been waiting for me to take note of all the little details because they are leading me somewhere. I drank a lot of black tea with family during this time & became obsessed with teapots. I had an image in my brain of a long human with teapot feet."
Watch the video below...
Load next