Dua Lipa releases new song 'Swan Song'.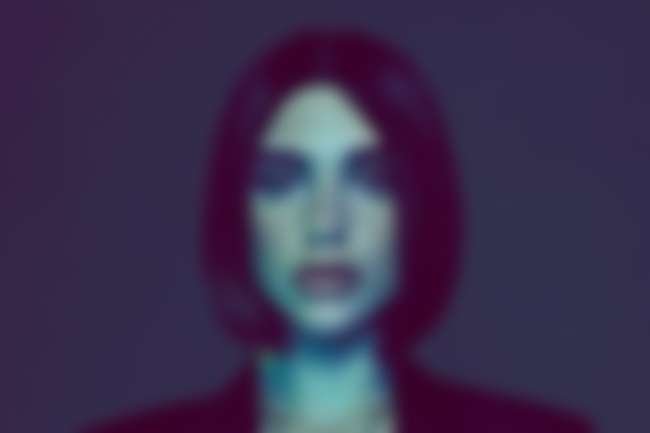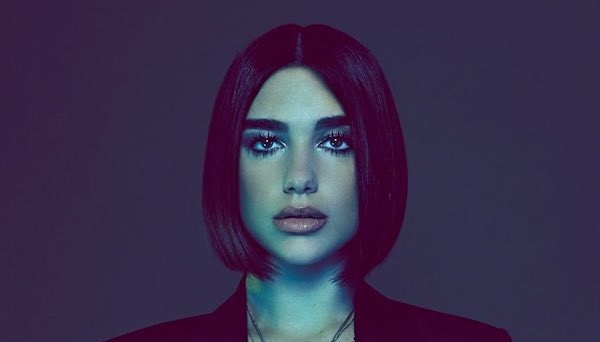 Ahead of the upcoming release of 'Alita: Battle Angel' in cinemas, Dua Lipa has shared her new song 'Swan Song' from the film's soundtrack, as well as an accompanying music video.
Director Floria Sigismondi says about the video: "While in the film Alita is quite literally on a journey to discover who she is, her story serves as a really powerful allegory for any girl who doesn't yet know her own power. I wanted to play with that same profound notion by dropping Dua into a facet of Alita's world and allowing Alita to serve as a surrogate that leads her on a journey to discover she's stronger than she ever could have imagined."
Watch the 'Swan Song' video below...
P.S. Order a Dua x CDM zine here.