5 reasons to watch EDEN live this June.
5 reasons to watch EDEN live this June.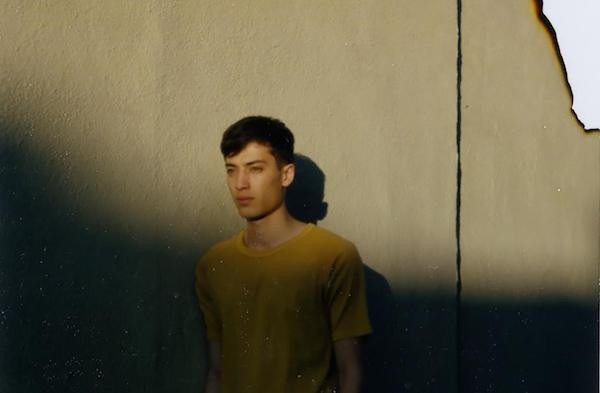 Irish singer/songwriter/producer/all-round talented guy Eden is set to make his New Zealand debut this coming June, playing a show at The Powerstation on June 20th - and to get excited about the upcoming show, we've gathered together some important reasons why you should be going.
But first, here's some official info about Eden:
"What started as the dance-oriented Eden Project morphed into something different for Irish singer/songwriter Jonathan Ng. The classically trained musician, who, as a teen grew tired of school band and orchestra began incorporating more instrumentation into his songwriting, unveiling his first EP rebranded as EDEN, "End Credits" released in 2015 at only age 20. The year following, alt-pop icon Lorde complimented his track 'sex', asking him to 'please keep making lovely things' timed with his debut tour to Canada and the U.S.
EDEN's moving, sentimental music feels completely present, relevant and real. Perfectly placed at the intersection of pop-EDM, his introspective tone and lyrical journeys on contemplation drips with emotion, taking in influence as diverse as Paul McCartney, Frank Ocean, City and Colour and Skrillex. EDEN's debut album "vertigo" is heartfelt and intimate and is slated to place the newcomer on the mainstream radar with a world tour throughout North America, Europe and now Australia and New Zealand – an opportunity not to be missed."
Check them all out below…
#1. When we spoke to Eden in London back in February, he told us the following about his upcoming tour: "This new tour I'm really excited for, because we're completely changing the show. It's an exciting blank canvas to be able to present something really cool to people. At the start it was important [to perform alone], because if I had to get musicians to play things the way I wanted them to it would be added stress and things to go wrong, on top of me being able to do things the way I wanted to."
#2. He's insanely good live. Just check out this video of him performing 'drugs' at Bonnaroo last year:
#3. He's beloved by the likes of Lorde - who posted the following on his Facebook page last year:
#4. Listen to the aforementioned song 'sex' below:
#5. Lastly, check out this cute postcard that he wrote to his NZ fans: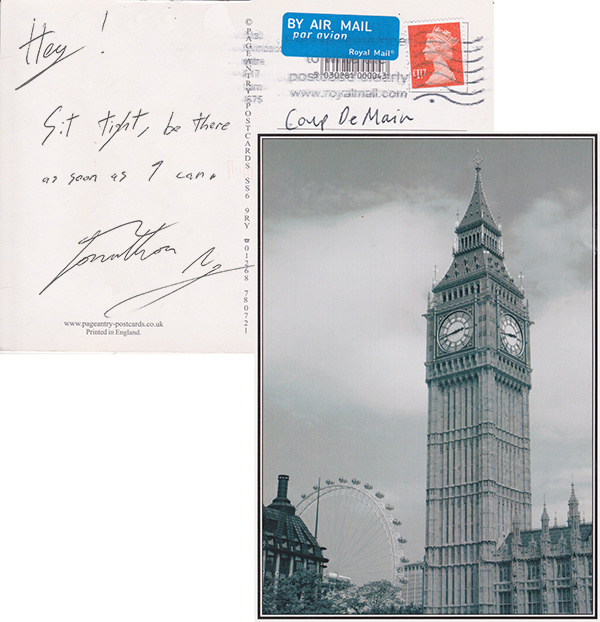 Tickets for EDEN's debut NZ show are on sale now - click here to purchase.
Watch the 'float' music video below…
Load next