Elle Fanning on the cover of Elle UK, February 2017.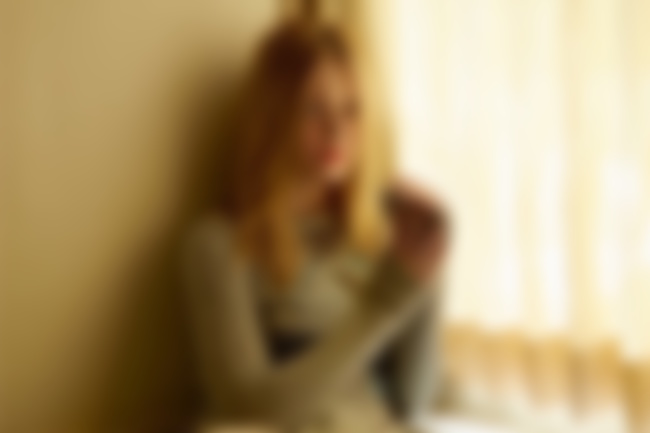 Elle Fanning is featured on the cover of the February 2017 issue of Elle UK magazine, styled in a Miu Miu patent leather coat and a white-gold ring from Cartier, as photographed by Thomas Whiteside and styled by Alison Edmond.
In the accompanying shoot, Fanning also sports new season looks from the likes of Dior, Coach, Prada, and Fendi.
Check out more from the cover-shoot below...