Listen: Elohim's new single, 'Half Love'.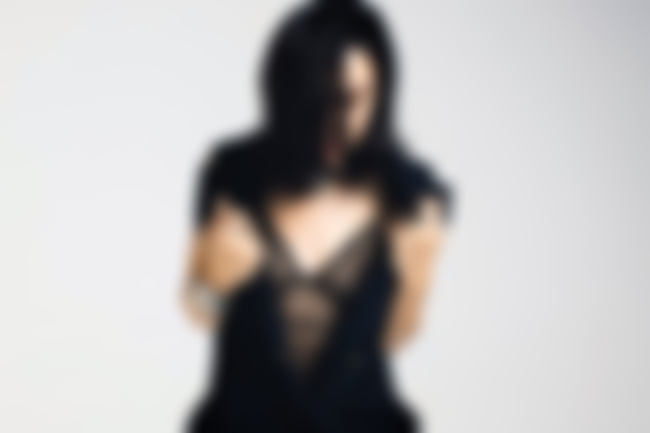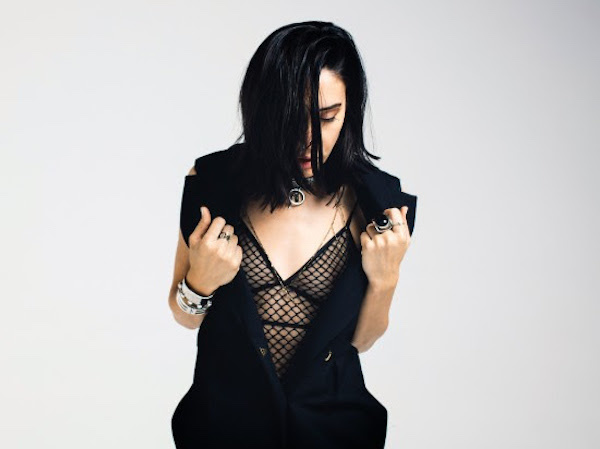 After playing Coachella for the past two weekends, Elohim has premiered her brand new single 'Half Love' via Zane Lowe's Apple Beats 1 show.
About the song, she told Lowe: "'Half Love' is about the quest for universal unconditional love. Everyone has felt the emptiness when love is given but not reciprocated."
The single is from Elohim's upcoming debut album, set to be released this Friday April 27th.
Listen to 'Half Love' below…