Listen: Feist's new song 'Pleasure'.
Listen: Feist's new song 'Pleasure'.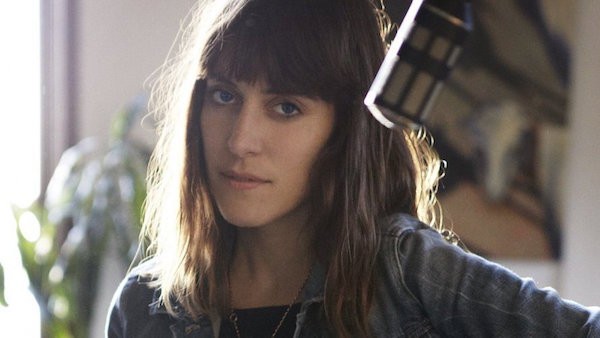 Feist has dropped the title-track from her upcoming new album, 'Pleasure' (out April 28th), as well as made available pre-orders for a special deluxe package which includes a pair of custom headphones.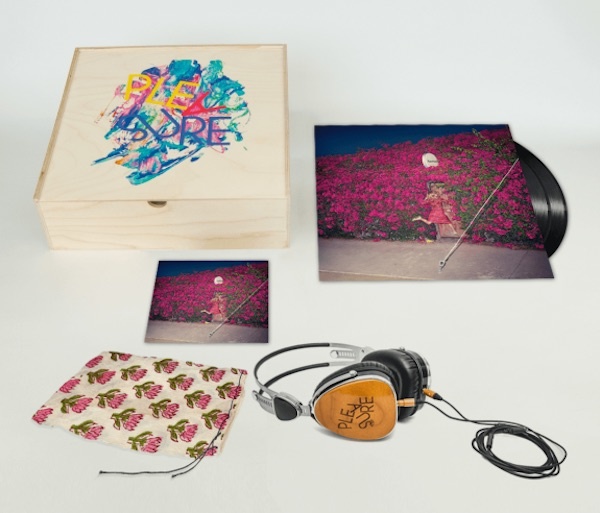 "Headphone Specs:
-Real beech wood housing and custom-built 40mm neodymium drivers give the Troubadour a sound like no other headphones
-Plush vegan leather ear pads sit perfectly on your ears. They are light enough for all-day use but fit snugly enough to isolate outside noise
-Durable 4.5' no-tangle nylon wrapped cords come with gold plated plugs, in-line microphone and full volume control to keep you connected on-the-go."
Click here for more info on the Deluxe package.
Listen to 'Pleasure' below...
Load next