The Impossible Project x Coup De Main 2015!
The Impossible Project x Coup De Main 2015!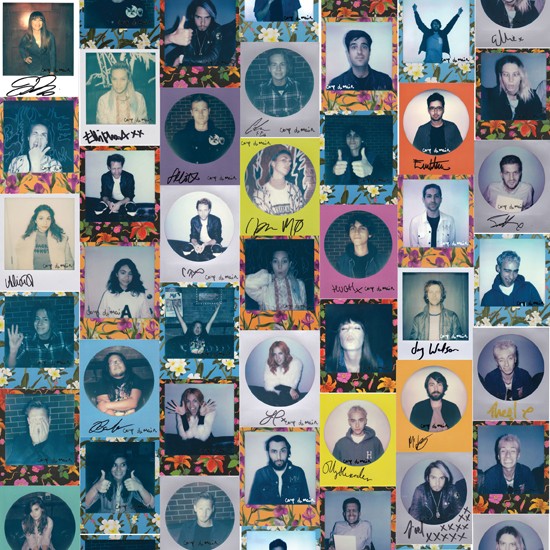 The Impossible Project were kind enough to send Coup De Main some instant film last year - allowing us to capture our highlights / favourite people / adventures of the last few months!
We've made a photo diary to compile all the images from the past two digital issues, that are a result of the artists who we've interviewed over this time, including cover-stars Years & Years, Alessia Cara and Mini Mansions, as well as Jenny Lewis, Wolf Alice, and heaps more.
"Edwin Land, the founder of Polaroid and the inventor of the world's first instant camera and film, once said, "Don't undertake a project unless it's manifestly important and nearly impossible." The founders of The Impossible Project took him at his word when, in 2008, they purchased the last factory in the world manufacturing Polaroid instant film. Their aim was simple: to save 200 million Polaroid instant cameras from becoming utterly useless.
Today, Impossible is no longer a 'project' but a fast-growing company with around 130 employees in Austria, Germany, the Netherlands, Britain, France, the USA and China. Its core products are analog instant film, refurbished Polaroid cameras, and its own-designed range of analog instant cameras. But Impossible's ambitions are bigger: from its new creative headquarters in Berlin, Germany, Impossible is intent on creating the future of analog instant photography."
Click here to find out more about The Impossible Project.
Check out our photo diary below…
Load next