Quiz: Which 'Little Women' sister are you?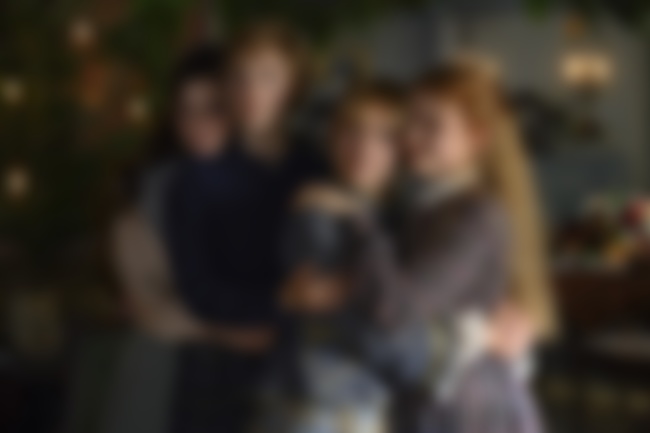 Greta Gerwig's 'Little Women' is one of the most highly anticipated film releases of the year, and to celebrate its release (out in NZ cinemas today!) we've put together an important quiz so you can find out which March sister you are most like.
And in case you didn't already want to know, by doing the quiz you can enter our competition to win a double-pass to 'Little Women' in NZ cinemas, as well as a super cute T2 tea set!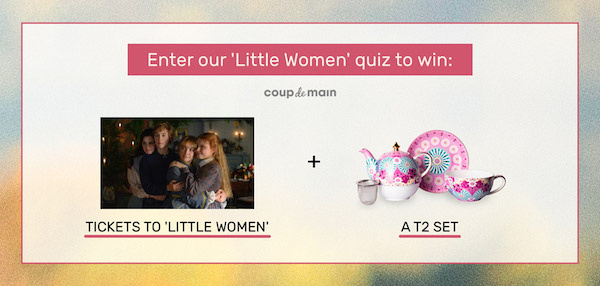 HOW TO ENTER:
1. Complete the below quiz to find out which March sister from 'Little Women' you are!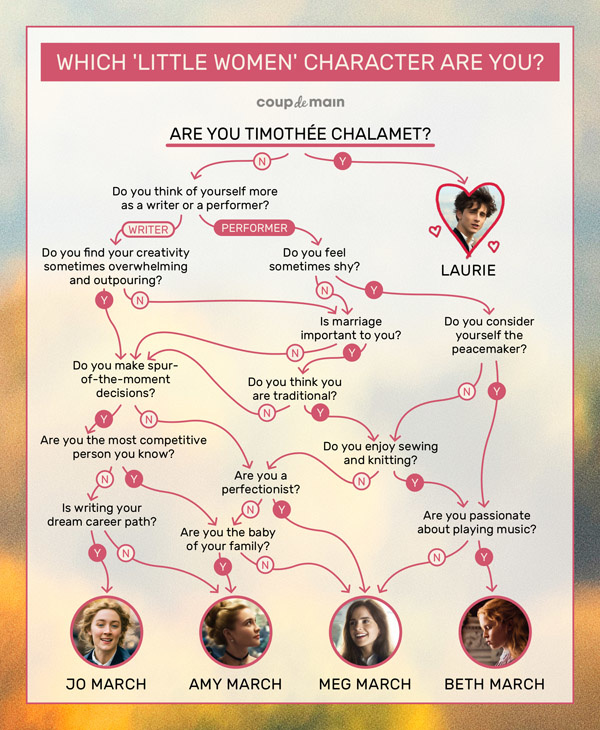 2. Tell us your quiz result, and if you think it's accurate!
And watch the trailer for the film if you haven't already...
TERMS & CONDITIONS:- This competition is only open to people with a New Zealand postal address. The five winners will be chosen from all eligible entries received by Coup De Main before January 7th, 2020. The winners are not up for discussion/negotiation. Coup De Main's judgement is final. Multiple entries per entrant, will be accepted. Prizes cannot be exchanged for cash or other property. The prize is: 1 x double-pass for 'Little Women' in NZ cinemas, 1 x T2 tea set per competition winner. Prizes cannot be exchanged for money. Entries belong to Coup De Main Limited and may be used by the company for marketing and promotions. Coup De Main reserves the right to alter the terms and conditions and all relevant materials/details of this competition at any point in time.