Armageddon Expo announces Karen Fukuhara as a 2016 guest.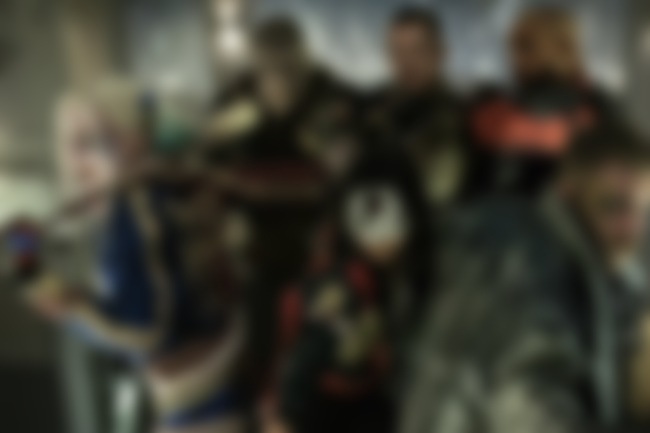 In excellent news for 'Suicide Squad' fans, Armageddon Expo have announced that Karen Fukuhara, a.k.a. Katana, will be attending this year's Auckland event as a special-guest.
Armageddon 2016 will take place at the ASB Showgrounds from October 21st 24th, with the timetable usually announced in the lead-up to the event.
Click here for more info via Armageddon's official website.
Watch a trailer for 'Suicide Squad' below...