Chance The Rapper talks new album + Dr. Dre role.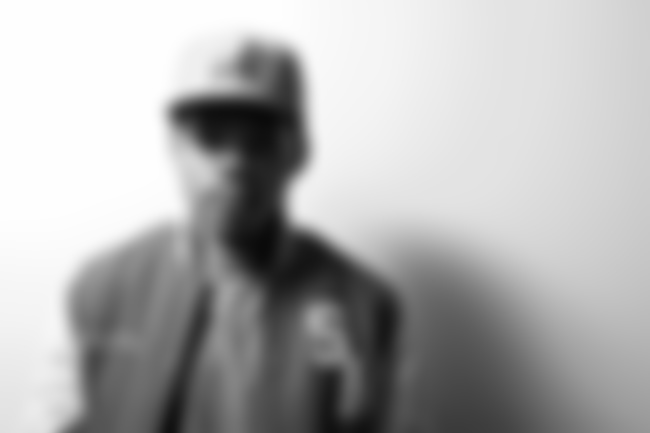 Hannibal Burgess recently talked with Chance The Rapper for an interview by 'Interview Magazine'.
Chance the Rapper talked about his audition for the role of Dr. Dre (for the N.W.A. biopic, 'Straight Outta Compton'), his new upcoming album, 'Surf', and his recent toe-dip into the world of comedy. The new album is "very much so a Beyonce kind of thing. So I can't say the date of the project, but I can say that it is super dope."
You can read the full interview HERE.
Listen to his song, 'No Better Blues' below...