Emma Watson x 'Wonderland Magazine' = extra photos released.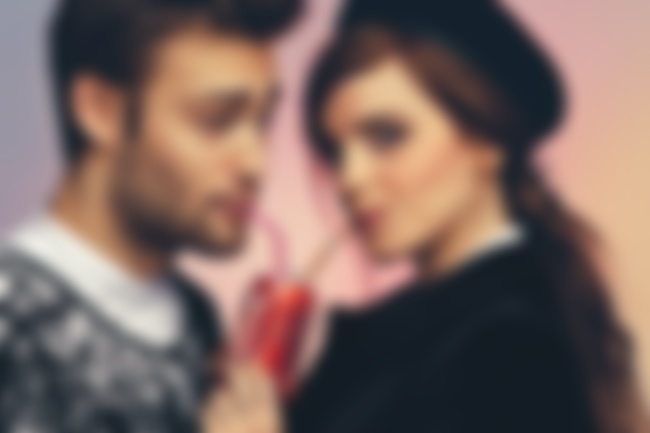 More photographs have been released of Emma Watson's main feature for the February-March issue of 'Wonderland Magazine', which she also guest edits. Channelling a mix between Parisian chic and fairy tale princess, Emma also poses alongside her 'Noah' co-star, Douglas Booth.
Check out more photos from the feature, as well as her two covers below...