Jennifer Lawrence on the cover of 'Harper's Bazaar', May 2016.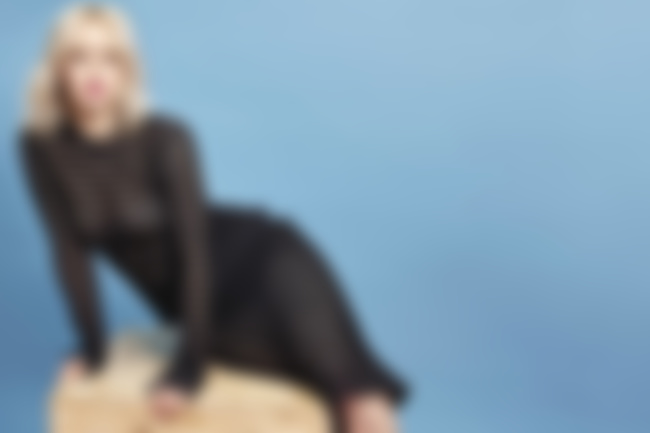 Jennifer Lawrence graces the cover of the 'Harper's Bazaar's May 2016 issue, looking beautiful with a pink lip. The rest of the shoot is equally as stunning, showing J-Law rocking her short blonde locks along with a range of 'Dior' Haute Couture styles.
On feminism: "I don't know why that word is so scary to people; it shouldn't be, because it just means equality. If we are moving forward in a society, you are feeling stronger as a woman, and you want to be taken more seriously. You don't have to take away the wonderful traits that come with being a woman: We are sensitive. We are pleasers. We're empathetic. All those things that can keep you from asking for what you want or making mistakes."
On body positivity: "I would like us to make a new normal-body type. Everybody says, 'We love that there is somebody with a normal body!' And I'm like, 'I don't feel like I have a normal body.' I do Pilates every day. I eat, but I work out a lot more than a normal person. I think we've gotten so used to underweight that when you are a normal weight it's like, 'Oh, my God, she's curvy.' Which is crazy. The bare minimum, just for me, would be to up the ante. At least so I don't feel like the fattest one."
On her party lifestyle: "I don't really stay out late. I'm kind of a bummer. I'm a nana. It's hard to get me out, and when I do go out I don't really stay out late. If I do stay out late and I'm partying hard, I will throw up. I don't have the tolerance to black out; I just start puking. Ask Emma Stone. It was the night we saw Adele in L.A. She just started rubbing my back. She was really sweet. I was like, 'Get out of here. It's so gross.'"
Check out more photos from the shoot below…