A Jennifer Lawrence x 'Joy' appreciation post.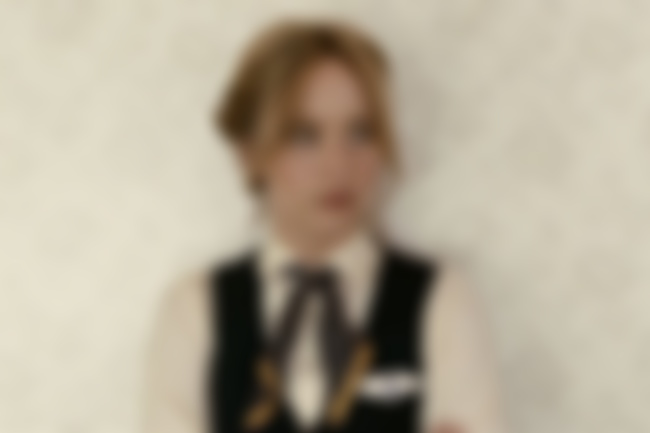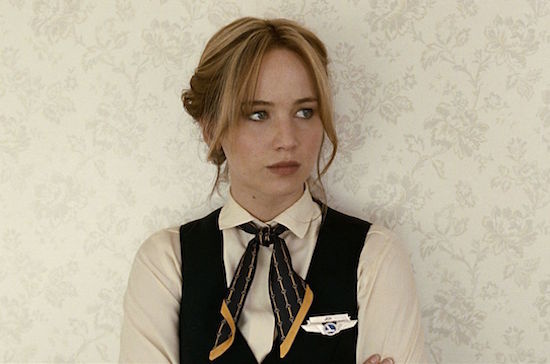 To celebrate the release of Jennifer Lawrence's latest [and very good] film 'Joy', we have compiled a list of things that we currently appreciate about CDM favourite, J-Law. But first, here's some official info about the movie:
"Written and directed by David O Russell, JOY is the story of a family across four generations and the woman who rises to become founder and matriarch of a powerful family business dynasty. Like Russell's previous films (Silver Linings Playbook, American Hustle) JOY defies genre to tell a story of family, loyalty, and love. JOY stars Jennifer Lawrence, Bradley Cooper and Robert De Niro in their third collaboration with Russell following Silver Linings Playbook and America Hustle."
Without further ado, here are 5 things that we appreciate about Jennifer Lawrence at this very moment in time:
#1. Because she is a great human, Jennifer spent her Christmas visiting children in hospital from her hometown of Louisville, Kentucky - as she's also done in previous years. Check out the adorable photos: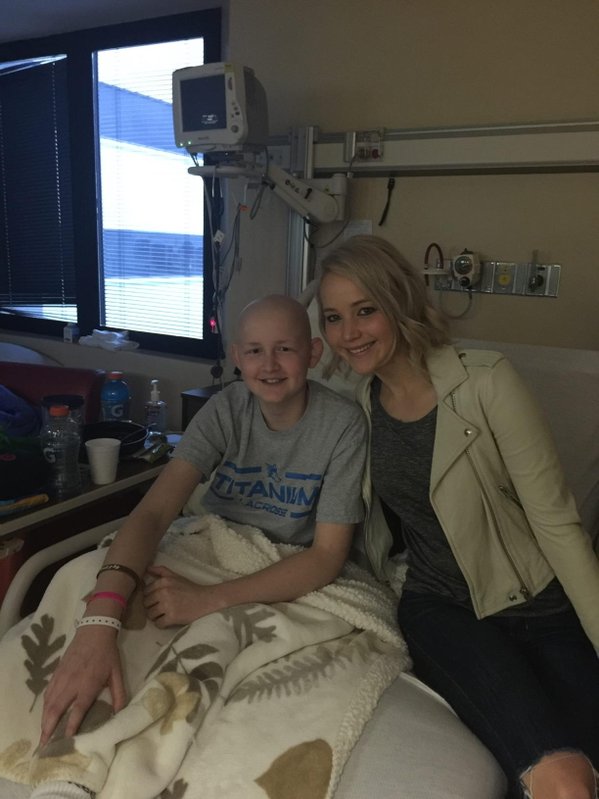 #2. New film = new J-Law photo-shoots! This new shoot with 'Elle' magazine is all kinds of amazing, check out some of the pictures below: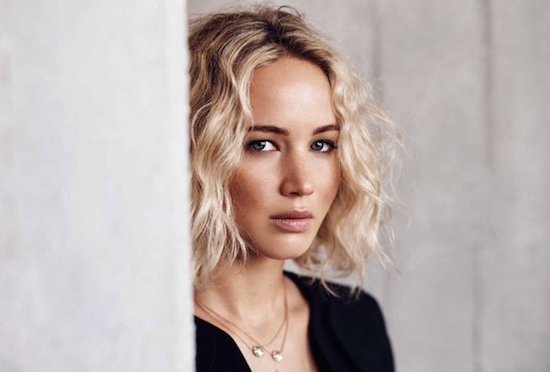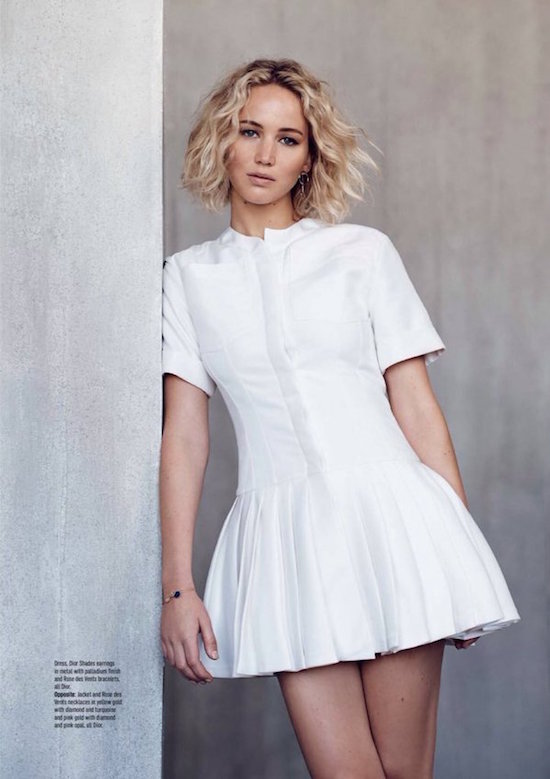 #3. Her friendship with fellow actress Amy Schumer is something we are all immensely jealous of. They are the epitome of friendship goals. They've been on several Summer vacations together - I'm still waiting for my invite though. Check out an adorable video of Amy's reaction when Jennifer mentioned her in an interview, as well as some #friendshipgoal photos below: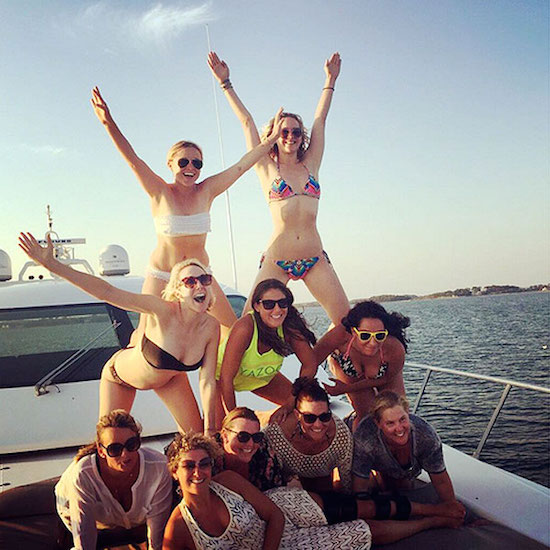 My reaction to Jennifer Lawrence saying my name at comicon. Vid by #roadmanager pic.twitter.com/VlsIFCszUx

— Amy Schumer (@amyschumer) July 10, 2015
#4. She did an interview with MTV about what makes her the most joyous - from food, movies, TV shows, and more. Check it:
#5. The next greatest promo that she did wasn't for the film 'Joy', but with Jimmy Fallon as an advertisement for dancing DVDs. No words can describe the greatness of this, you've just gotta watch it:
#6. Bonus round! It's just been announced that J-Law has been nominated for a Golden Globe for her work on the film. She said about the nomination: "I am incredibly grateful to be recognized by the Hollywood Foreign Press for my role in Joy. It was an enormous privilege to play such an amazing woman. And it is an honor to be among the other extraordinarily talented women in this category. I share this with David O. Russell and the incredible cast and crew."
'Joy' is out in New Zealand cinemas now - watch the trailer below…