Must-watch: 'Doctor Strange' first official trailer.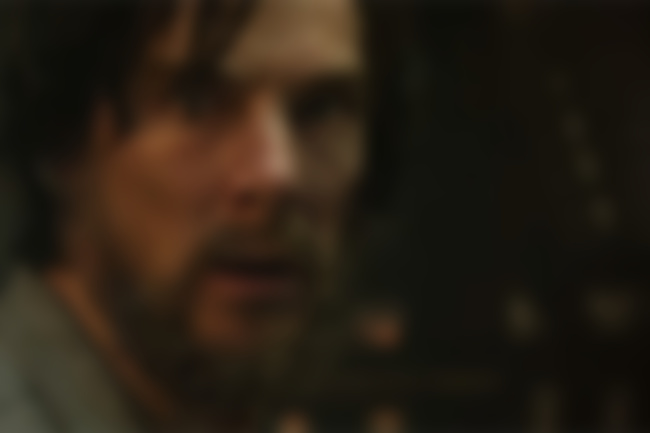 The first official trailer has been released for 'Doctor Strange', the latest Marvel film set for release in New Zealand on October 27th.
Benedict Cumberbatch looks so great in this role. And the trailer has a very brief cameo by Rachel McAdams too!
This looks very, very, very good.
Watch the trailer below…