Must-watch: Mini Mansions - 'Any Emotions' music video [feat. Colin Hanks].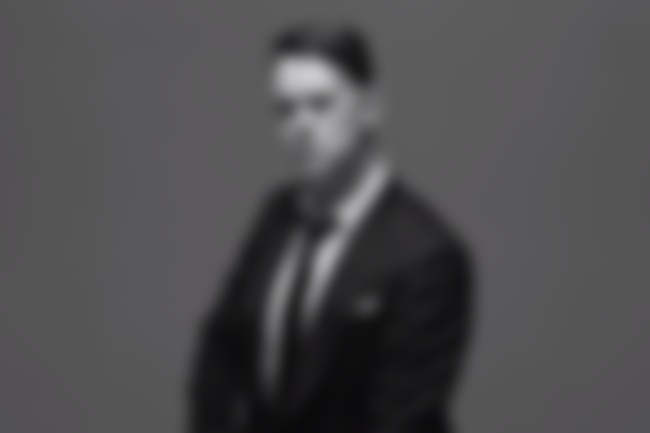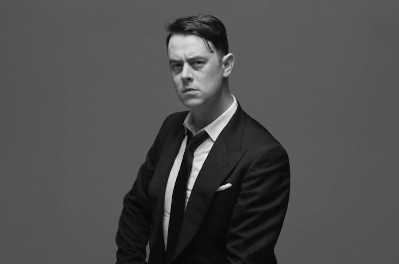 Mini Mansions have released a music video for their new single, 'Any Emotions', during which Colin Hanks showcases some insane acting skills... I don't know whether I want to hug him, or run away from him.
About the new video, the band say: "The portrait of the spectrum of emotions was our favorite and probably the most ambitious treatment we saw for the song. One take, black and white: there was something classic about it right off the page. Due to the straightforward nature of it, it wasn't about getting somebody famous as much as it was getting someone great. Colin Hanks's name came up as we were brainstorming and everybody agreed he would be perfect. We are thrilled to have him involved in this and his performance is about as perfect as Cinderella's foot."
There's no NZ release date for the Mini Mansions album (YET) sadly, but America, you get it at the end of March!
Watch the music video for 'Any Emotions' below…
P.S. Mini Mansions were a pick on our Must-Know Artists in 2015 list, which you can check out HERE.