Our 5 favourite things about 'Captain America: Civil War'.
Our 5 favourite things about 'Captain America: Civil War'.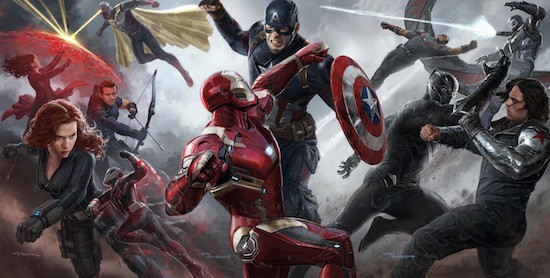 To celebrate the upcoming release of 'Captain America: Civil War' - out this Thursday! - we've compiled five things that we love about the film / five reasons that you're definitely going to want to watch the film.
Here's the official synopsis:
"When the government sets up a governing body to oversee the Avengers, the team splinters into two camps—one led by Steve Rogers and his desire for the Avengers to remain free to defend humanity without government interference, and the other following Tony Stark's surprising decision to support government oversight and accountability."
And here are five things that we loved about 'Captain America: Civil War':
#1. The new Spider-Man is hilarious. Tom Holland has nabbed the role, and he does it very, very well. 'Spider-Man: Homecoming' is in early development at the moment, and set for release in 2017 - and we can't wait to see him in a solo film, it's going to be amazing.
Even 'Star Wars' actor Mark Hamill (i.e. Luke Skywalker) is a fan - check out their adorable photo together below:
Funniest superhero in #CaptainAmericaCivilWar?This guy! Amazing @TomHolland1996 New #SpiderMan & former #BillyElliot pic.twitter.com/X3UPDWD3WB

— Mark Hamill (@HamillHimself) April 28, 2016
#2. Paul Rudd stars in the film as Ant-Man, and he appeared on 'The Graham Norton Show' recently in support of the film's release - where he revealed just how excited he was to star in the film alongside the fellow Avengers. It's pretty cute.
Watch the video below:
#3. Anthony Mackie and Sebastian Stan (who star as Falcon and Bucky) have been doing interviews together for a while, and their friendship is so adorable. Someone has even made a compilation of their best interview moments - so if you've got a spare 15 minutes, make sure you watch the below:
#4. If you've ever wondered what a date would be like with Captain America, then this interview will spill all - including input from the other cast-members of The Avengers.
Watch the video below:
#5. The film features the ultimate girl-power characters in the form of The Scarlet Witch (Elizabeth Olsen) and Black Widow (Scarlett Johansson)!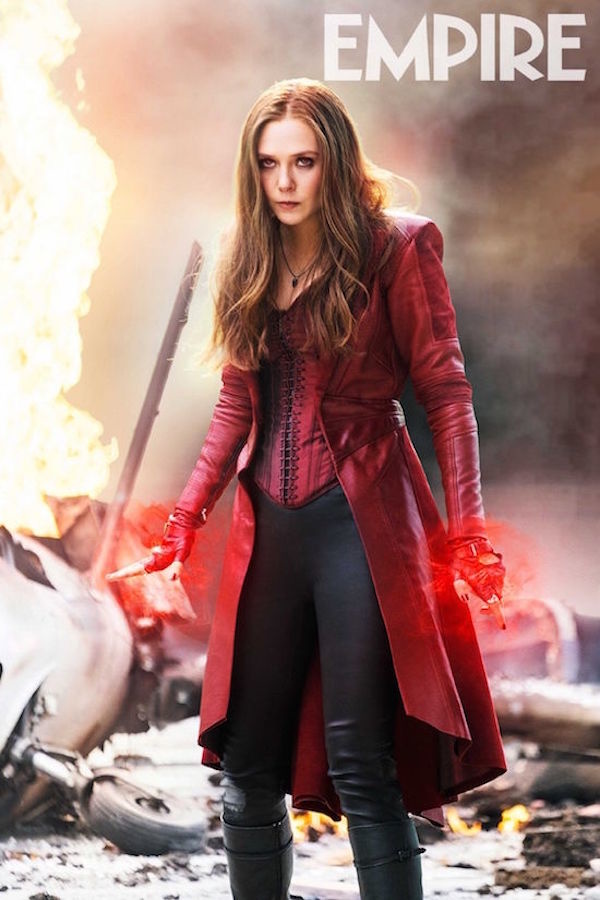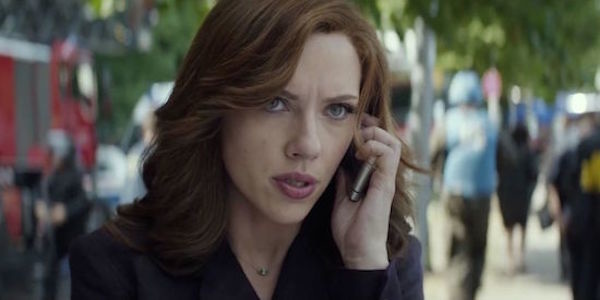 'Captain America: Civil War' is out this Thursday - watch the trailer for the film below…
Load next