On-set photos from the filming of Marvel's 'Doctor Strange'.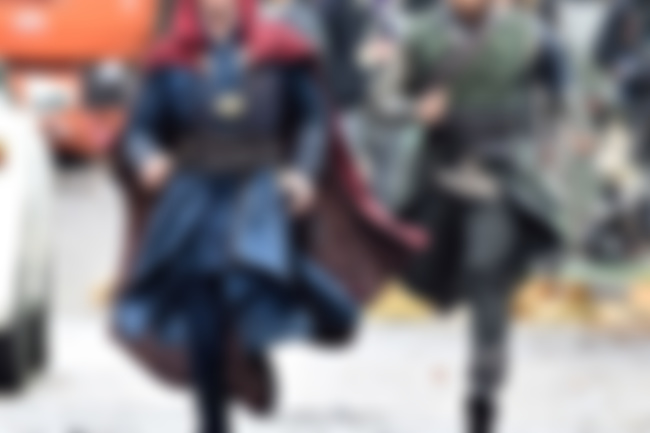 Filming is underway for the upcoming Marvel film 'Doctor Strange', starring none other than Benedict Cumberbatch as the Doctor - and on-set photos of filming have started to make their way onto the Internet.
The film is set for release in New Zealand on October 27, and will also star Tilda Swinton and Rachel McAdams.
Check out some of the photos from the set below…