Sophie Turner cast in the new 'X-Men' movie.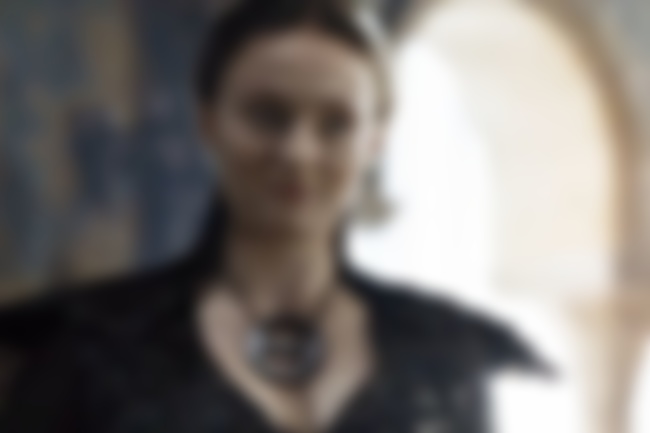 Winter is coming to 'X-Men'. Jean Grey will be played by Sophie Turner (or Sansa Stark from 'Game of Thrones'). Director Bryan Singer announced on Twitter that Sophie will be joining the cast for 'X-Men: Apocalypse'.
Along with Turner, Tye Sheridan and Alexandra Shipp have also been casted to play Cyclops and Storm. Tye is best known for his role as Steve in 'Tree of Life' and Alexandra is best known for her role in 'Aaliyah'.
Sophie is going to make a great Jean Grey (in my opinion)…