Twenty One Pilots release new song, 'Heathens'.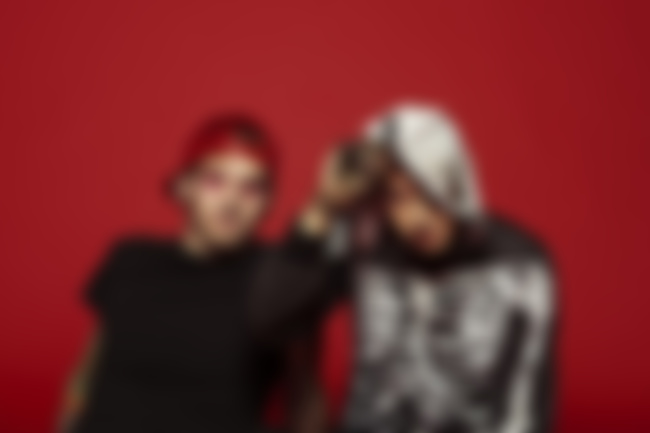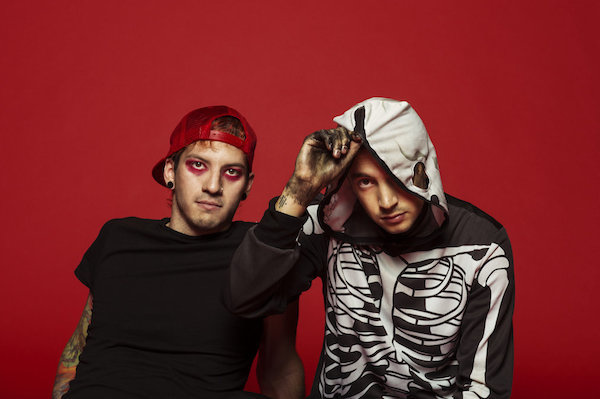 Twenty One Pilots have released a brand new song called 'Heathens' - lifted from the upcoming 'Suicide Squad' film soundtrack.
Out in August, the soundtrack also features songs from Grimes, Kehlani, and a cover of 'Bohemian Rhapsody' by Panic! At The Disco.
Listen to the new song below...