Watch: new 'Me Before You' trailer.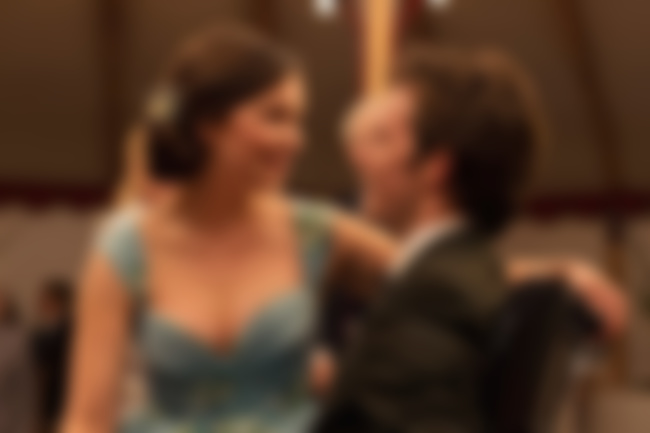 A second trailer has been released for the upcoming film 'Me Before You', starring the likes of Emilia Clarke and Sam Claflin.
The film is based on the bestselling novel by Jojo Moyes - and it looks very, very emotional. You're going to want to bring tissues for this one.
Watch the trailer below…