Florence Welch to appear at the Festival Of Writing & Ideas.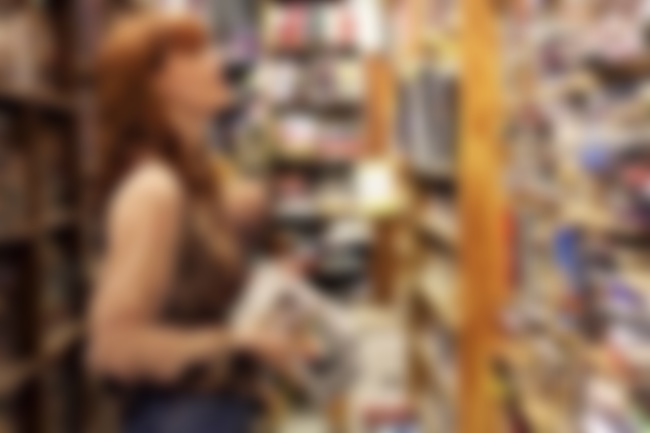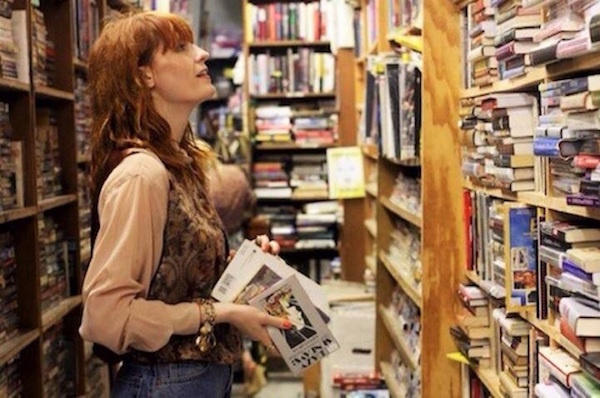 Florence + The Machine frontwoman Florence Welch has been announced as part of the line-up for Ireland's forthcoming sixth annual Festival Of Writing & Ideas, which will take place in Borris, Co. Carlow from June 9th to the 11th.
At the literary event, Welch will participate in a poetry reading event, and also be discussing Between Two Books - an online book club for F+ATM fans headed up by Irish student Leah Moloney, with regular input from Florence herself.
However, if you like us, are geographically challenged and unable to make the festival, we offer up to you some audio of Welch reading poems instead...