Greta Gerwig directs Florence Welch in 'The Domestic Kingdom'.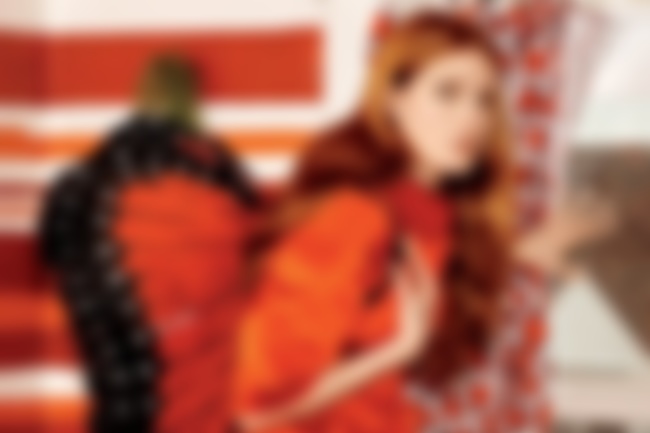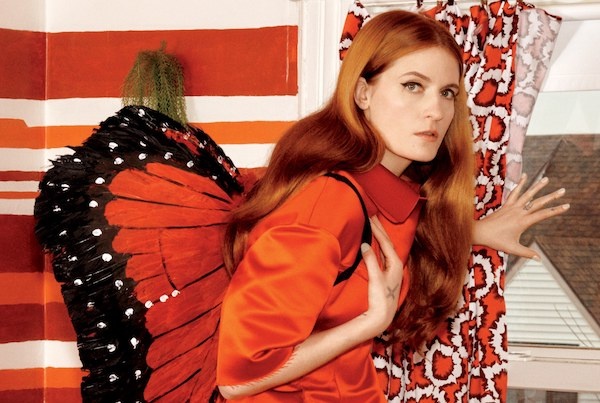 'Lady Bird' director Greta Gerwig has directed a hypperreal fashion editorial for W magazine, starring Florence Welch as a trapped housewife - with photography by Tina Barney and styling by Sara Moonves.
About the shoot, the duo say:
Welch: It's not really a stretch for me to play a mad person—someone who's seeing and hearing things and trying to put butterflies in her handbag.
Gerwig: My favorite moment was when we realized maybe the pig doesn't exist. The thought that for this woman the pig, like the butterflies, is something that exists only in her mind.
Read the full interview here.