5 reasons to watch Florence + The Machine live in NZ next January.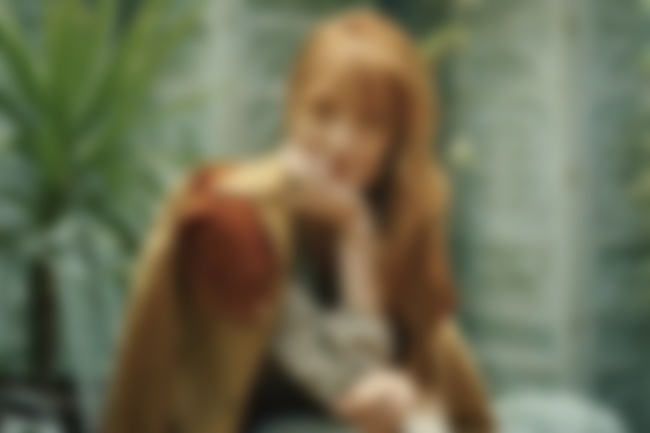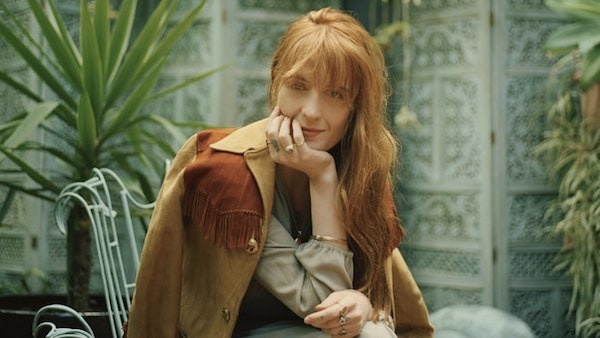 Florence + The Machine have just announced their return to New Zealand for next year, with a one-off show at Auckland's Spark Arena on January 30th, and we can't wait. To celebrate the band's return, we've put together some reasons why you gotta get tickets - check them all out below...
#1. Florence has a whole new album to perform for us! Songs from 'High As Hope' are gonna be magical live - just watch this performance of 'Sky Full Of Song' live for Jools Holland:
#2. And the single 'Hunger', live for Stephen Colbert:
#3. At most of her shows so far in 2018, Florence has had floral decorations around the stages like this:
Let's hope she brings similar production down to NZ!
#4. Nothing compares to Florence's dancing. Exhibit A:
Exhibit B:
Exhibit C:
#5. Her live vocals are truly incomparable to anything - watch this compilation video with performances from all the way back in 2009:
Tickets to Florence + The Machine's upcoming NZ show are on sale now - click here to purchase.
Watch the 'Big God' music video below…