Listen: Gallant's new song 'Doesn't Matter'.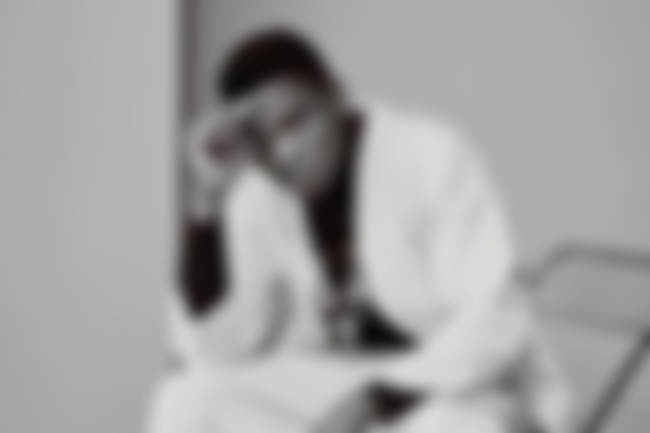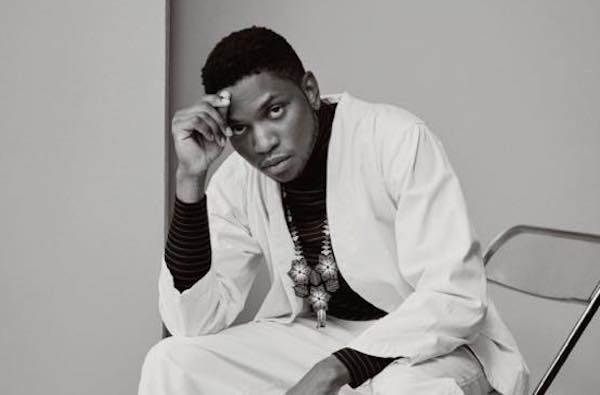 Gallant has released his first official single of 2018, 'Doesn't Matter' - ahead of the much anticipated arrival of his second full-length album - sharing a message with its release, "If you've been w me since 'Manhattan', thank you— I have more private thoughts to share on this album ."
Listen to the new song below...