5 reasons to watch George Ezra live next February.
5 reasons to watch George Ezra live next February.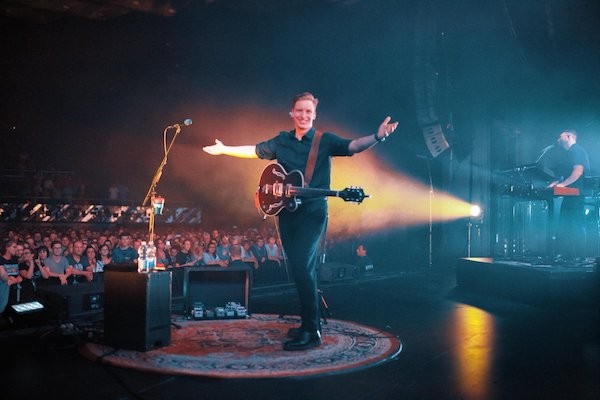 February 4th is set to be a very exciting evening, as it marks the first time that George Ezra will be playing a headline show in New Zealand, at Auckland's Spark Arena.
To celebrate that very exciting fact, we've put together five reasons why you should definitely be attending this very special show - check them out below…
#1. If you were lucky enough to catch him at Auckland City Limits earlier this year, you'll know how great Ezra's live show is!
Watch his performance of 'Shotgun' from Sounds Like Friday Night below:
#2. The show will be a chance to see music from both of Ezra's two albums - like this classic from his debut 'Wanted On Voyage':
#3. You'll get the chance to get some super cute George Ezra merch, like these T-shirts!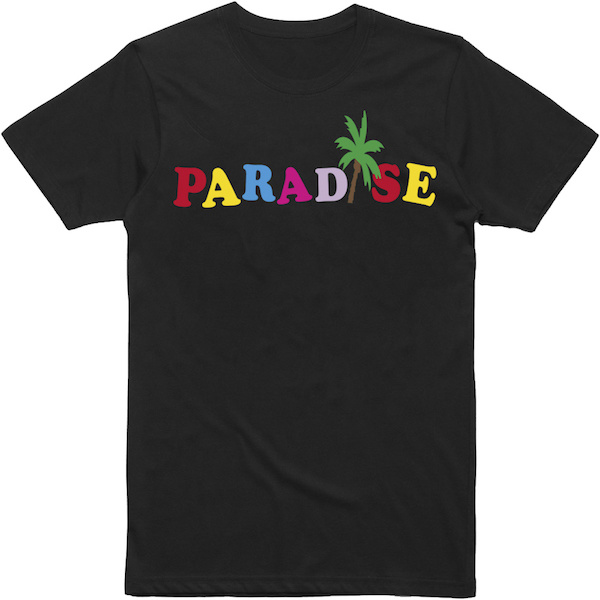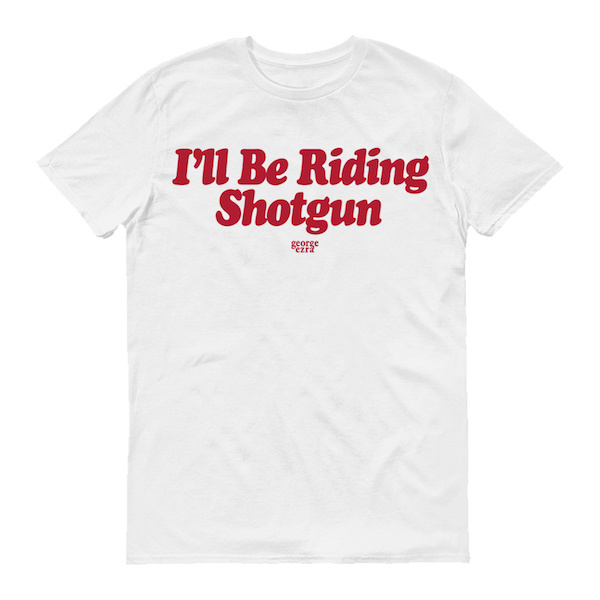 #4. While on tour in the US, Ezra made some incredible tour diary content - and maybe he'll do a diary covering his time in New Zealand? Check out some of our faves:
#5. He performs live with a full band, and this performance of 'Cassy O' live from Radio 1's Big Weekend showcases how it all comes together:
Tickets to George Ezra's NZ show are on sale now - click here to purchase.
Watch the 'Hold My Girl' music video below…
Load next