Gracie Abrams announces debut album 'Good Riddance' + new single 'Where Do We Go Now?'
Gracie Abrams announces debut album 'Good Riddance' + new single 'Where Do We Go Now?'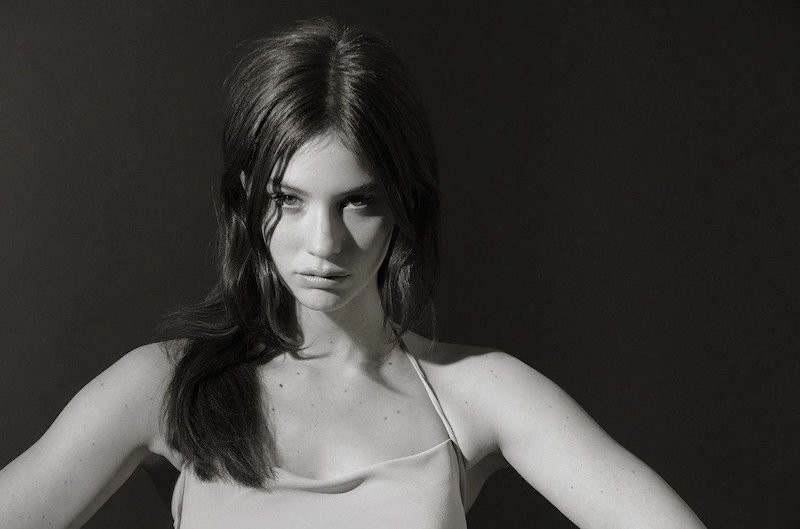 After teasing new single 'Where Do We Go Now?' last week, Gracie Abrams has today announced that the song will be out this Friday on January 13th, with her debut album 'Good Riddance' set to be released next month on February 24th.
Abrams said today about the exciting news:
"It's difficult to imagine these songs living anywhere other than my most secret places, but Aaron reminded me that holding space for brutal honesty in songwriting is kind of the whole point.
I feel an unbelievable amount of gratitude for the opportunity to have made this album. Writing this record allowed me to grow up in ways I needed to. It forced me to reflect and be accountable. It allowed me to walk away from versions of myself that I no longer recognized. It allowed me to let go.
There will never be enough words to describe the gift that is Aaron's friendship. He is one of the very few people in this world capable of making others feel safe to their core when they are exploring the parts of themselves that are most raw. He is rare and generous.
Thank you all for your support. I'm so nervous. I'm so relieved. I hope with my whole heart that there's something in here that makes you feel less alone. I'll be thanking you all for the rest of my life for taking this record and making it yours. FEBRUARY 24TH!!!!!!!!!!!!!!!! AHHH"
Collaborator Aaron Dessner posted on Instagram: "Gracie Abrams first came to write with me at Long Pond almost 2 years ago. Since then we've gathered here several times and written and recorded almost 30 songs together. Working with her has been one of the most natural and effortless collaborations I've ever experienced. Every day I would start a new "sketch", an instrumental idea that I would develop and record. While I was doing this, Gracie would sit on the couch or pace around the room, sometimes directing me if she heard something different, while writing the words and melodies to what I was simultaneously recording. In this way, we often made two or three new songs a day, more than that, we learned to trust each other's instincts and became close friends. I fell in love with every single one we made, empathizing so much with the honesty and poetry of her words and her beautiful and intuitive sense of melody. I'm so incredibly proud of Gracie and the album we have made, "Good Riddance", which comes out on a February 24th, her debut album. The first single, "Where do we go now?" comes out on January 13th. Thanks to all of our amazing collaborators who joined us and I can't WAIT for everyone to hear this record."
Abrams has also announced American tour dates:
Load next