Haim cover 'ASOS' magazine's 2016 Party Issue.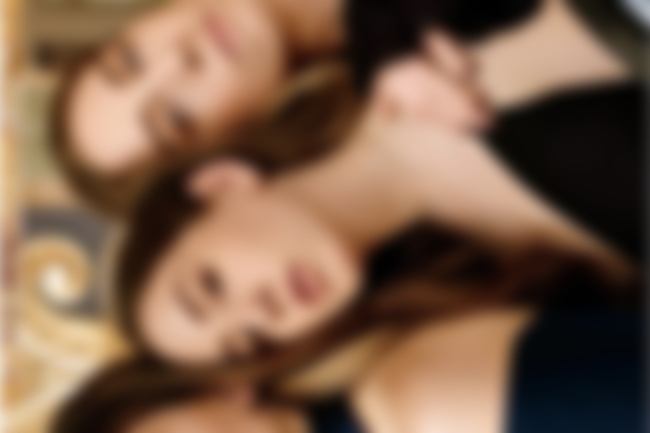 Proving that they're alive and well in the world, Haim have landed their second cover of 'ASOS' magazine - accompanied by the tag-line of, "Loud. Bold. Back!"
But more importantly, here's some warm fuzzy inspirational advice from middle sis Danielle:

"Believe in your ideas. That's something our parents, and everyone around us, have always instilled. Be proud of your vision. It's important, because nobody else is going to have it, and you have to see it through. It's important, especially for us girls, not to feel like our ideas don't matter."

Check out more of the cover-shoot below...