Watch: Halsey's 'hopeless fountain kingdom' album trailer.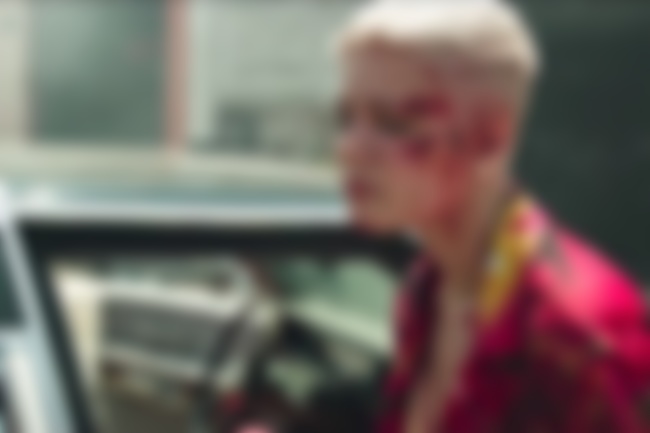 Halsey has just dropped an album trailer for her new record, 'Hopeless Fountain Kingdom', which features the songs 'The Prologue' (over the top of the 'Lie' instrumental), and 'Angel On Fire'.
The album uses both footage from her 'Now Or Never' music, as well as additional footage of the world in which the album is set, which hints at where the next music video will take Luna.
Watch the trailer below…