Harry Styles teases cinematic 'Adore You' video.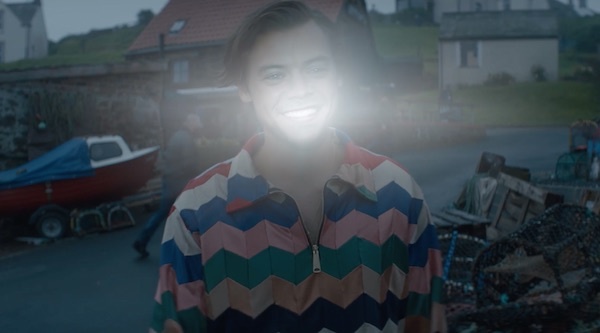 After news of the mythical Isle of Eroda spread last week, Harry Styles has now officially confirmed that he will be releasing his new song 'Adore You' this Friday, December 6th, accompanied by a cinematic music video directed by Dave Meyers.
Learn more about Eroda here.
Watch a teaser for 'Adore You' below...